OUR MISSION
At any time to any place!
Euroguide Ltd's entire staff does its best to provide the customers and travellers the highest quality of  wide range of touristic services. We work together for decades with most of our clients proving that they are satisfied with our services. Delivering the highest quality services our staff should meet the strictest requirements to be able to cope successfully in the competition with the major international bus companies. All our employees are deeply committed to the company's success.
PASSENGER CARS
Simply the best!
BUSES
Everything you may need
VIP BUSES
Luxury and Comfort
HISTORY
Know more about our company!
Euroguide Ltd. was established in 1992 by a few employees of Ibusz S.A, the tourist guides of Ibusz and the Ibusz Tourist Guide Department. The original activity was to satisfy the touristic guidance demands of Ibusz. After a time the company management acquired the ownership of Ibusz and tourist guides, and then the main focus was put on bus services instead of touristic guidance. Now Euroguide is considered to be one of the most well known and respected bus companies carrying out excellent bus services for the major foreign tour operators both in Hungary and abroad. There are 50 Setra, Mercedes and MAN buses owned by our company working also with a number of subcontractors.
Our unique innovation is development of the 29 seat de luxe buses to meet the highest demands. Our quality services were recognized in 2014 by Tracoin Group 'The best bus company of the year' award.
In addition to our main activity of bus services we keep on offering touristic guidance, organization and implementation of diverse touristic services.
Bus services
Constantly high quality at affordable prices
We offer at a competitive price our more than 50 buses of the highest technology for both domestic programs and longer foreign travels.
We fulfil orders mainly in Central Europe, but we are also at home throughout Europe. You can count on us! Our buses meet all demands, our drivers have great experience and excellent local knowledge, and all of them speak English. As a Hungarian company, one of our main goals is to introduce and show touristic sights and attractions of our country to our foreign and Hungarian visitors in Budapest and also in the whole country.
We are pleased to be at the disposal of our clients providing a wide range of services from airport transfer and excursions of a few days. Our buses, in excellent condition, and our highly experienced bus drivers guarantee the success of foreign trips.
Programs & events
From idea to implementation
Euroguide is your ideal partner for transport services, as well as arranging venues and organizing conferences, events, workshops and gala dinners.
Organizing programmes is one of our main activities. We offer popular programmes that should not be missed. Creatively exploring the newest opportunities, we can recommend innovative and tailor-made programmes. Dream and we will make you dreams come true.
Guide services
Have lovely memories to recall!
Our company was established primarily to meet guide service demands. Although our company's profile changed we keep on focusing on fulfilment of tourist guide orders at superior quality. Our guides are pleased to be at our domestic and foreign clients' disposal speaking in most of European, as well as Japanese and Chinese languages.
Try our services!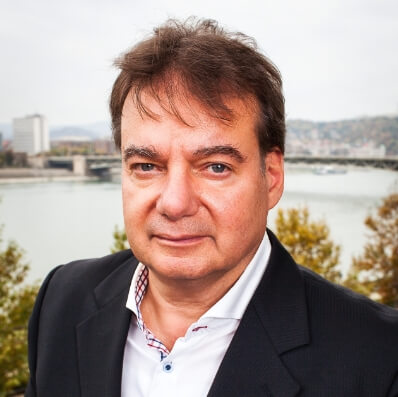 PAPAS VANGELIS
Managing Director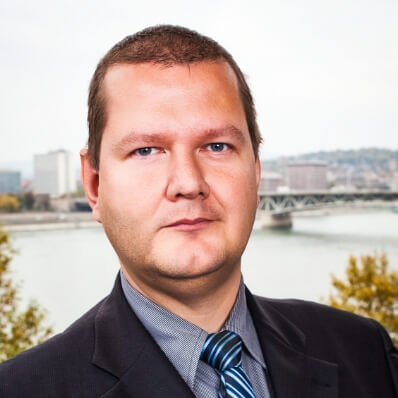 GALLERY
Check out our vehicles
or take a virtual tour!
CONTACT
Budapest - H, 1108 Harmat utca 222.